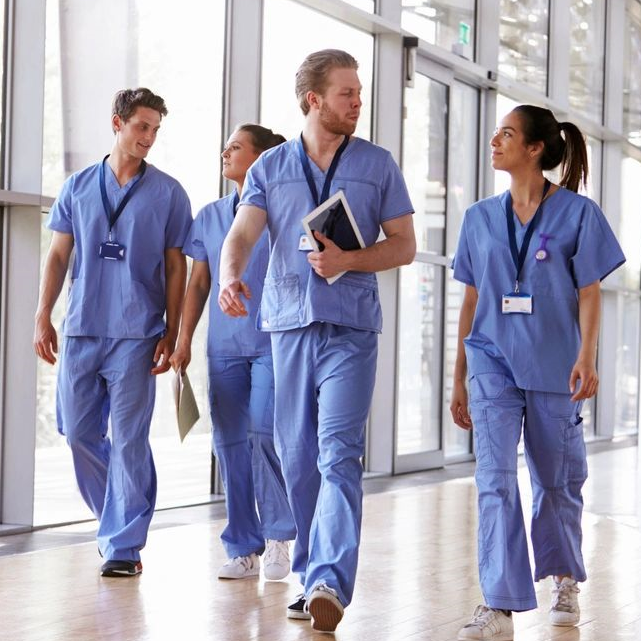 Check Our Licenses and Certifications at
NurseStar Medical Partners
What are "compact" states?
Several states participate in what is called the extended Nurse Licensure Compact. Getting a license in a compact state means that you can work in other compact states without needing an additional license. This may affect your decision on where you take assignments, especially if you are working with tight time frames. 
What are "walk-through" states?
Walk-through states allow a registered nurse to be issued a temporary nursing license within one hour to one day's time. This temporary nursing license enables an RN to practice while waiting for a permanent license. These temporary licenses are typically valid for between 30 days and six months, depending on the issuing state. Many non-walk-through states also offer temporary licenses, subject to varying qualifications. Temporary licenses are usually issued in a reduced time frame and are valid for less than a year.