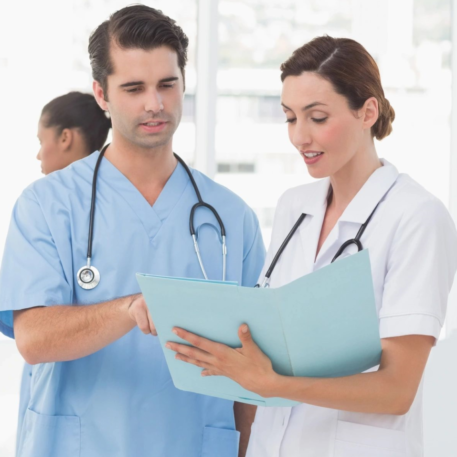 Reliable Staffing Service
Provider for Medical Facilities
At NurseStar Medical Partners, we have more than 50 years-worth of experience in the medical industry. Working in the Allied Health space, we are able to work with nurses that have different types of field specializations.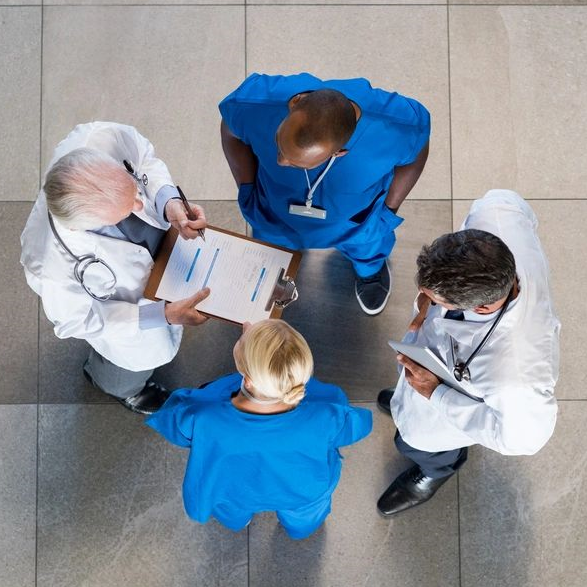 Under the leadership of Tyler Tonelli, Nicholas Purvis, Jared Corra, Paul Gagne, and Keith Gershman, we strive to continue providing honest and high-quality staffing services.
We value our clients' trust in us, so we make sure that all of our transactions are transparent and we don't have any hidden fees for our services. Our team also ensures that quality is prioritized when servicing our clients.
Our company also takes pride in our level of responsiveness and professionalism. We make sure that our clients experience nothing but then best through our extensive staffing services.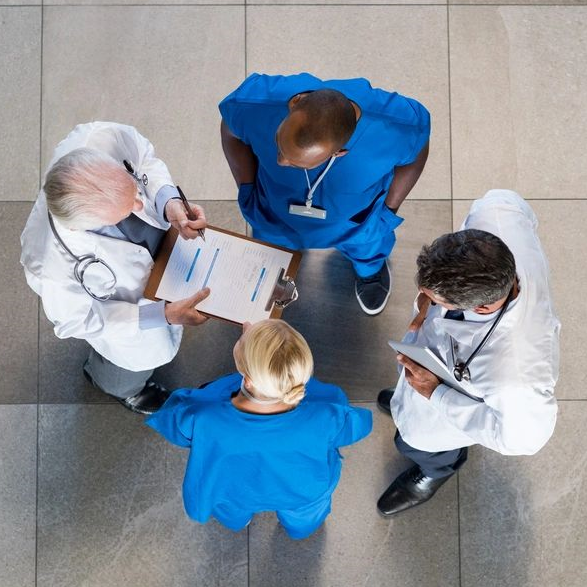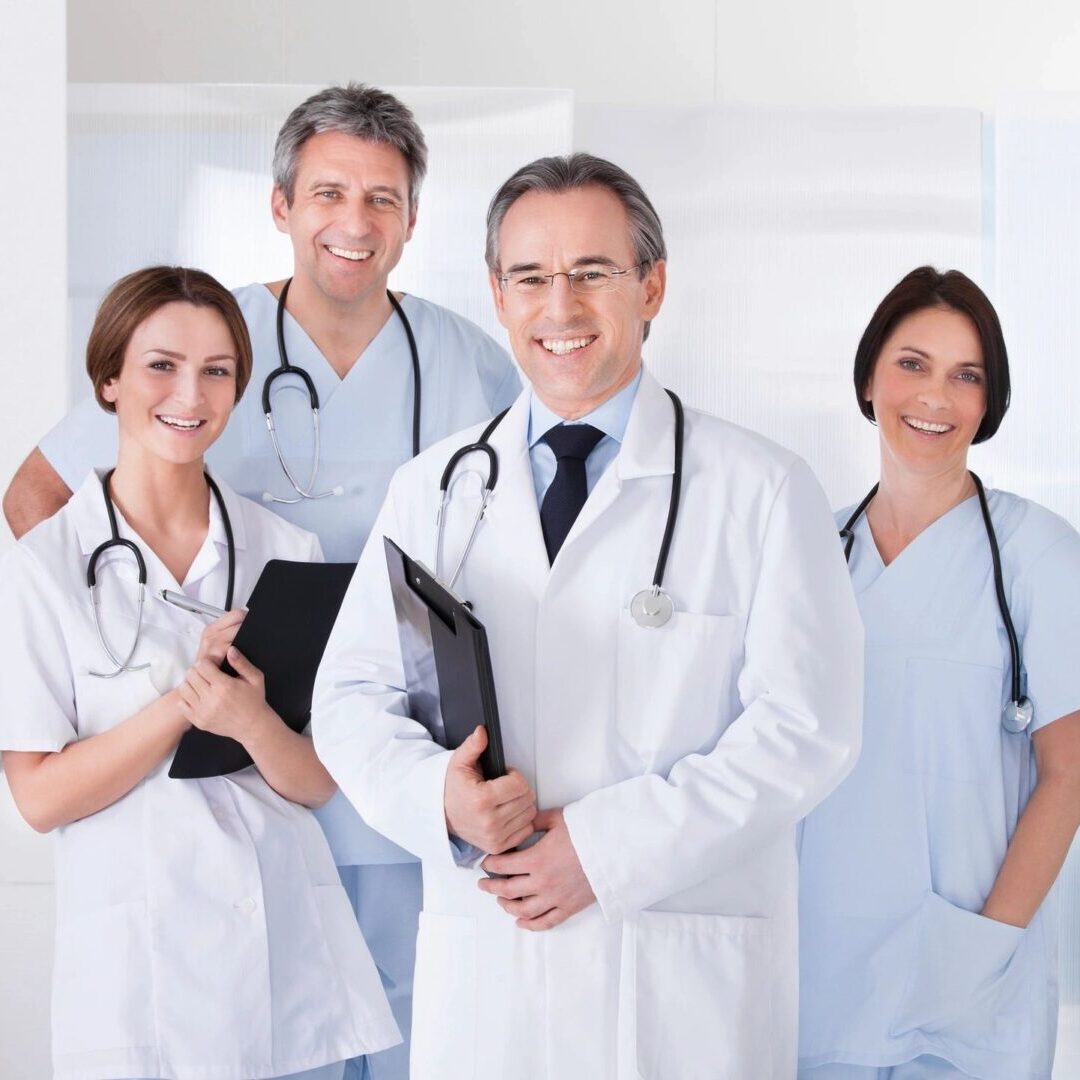 Why Clients Want to Work With Us
Why Providers Want to Work With Us